Todo Fitness Group is an experienced manufacturer of rubber bumper plates, hex dumbbells, and gym rubber mats with ISO 9001: 2015 approved in fitness. TFG is located in Jimo District, Qingdao, Shandong Province, P.R.C. With more than thirty sets of Kesheng Vaccum vulcanizing machines, we have already become a major manufacturer of rubber bumper plates, rubber tiles, and customized rubber products, meeting customers' specifications in multiple industries. Our factory has a technical R&D team and cooperates with domestic colleges in the field of rubber materials. Since the beginning, TFG factory has been approved and supported by many well-known fitness dealers and has come into a long-term and stable cooperative relationship with them.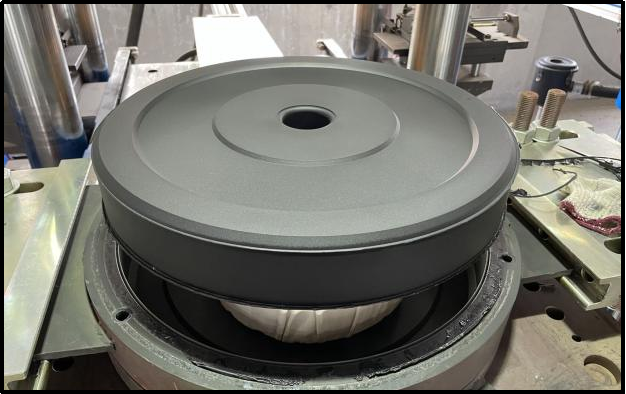 As a fitness department powered by our workshop, besides rubber bumper plates, Todo Fitness Group also produces rubber tiles used for gym playgrounds, outdoor sports surfaces, parks, yards, and other places. And yes, the custom-made business is always taking a big part in our manufacturing. 90% of our products are exported to the European market and North American market. Some of our customers we partnered with for more than fifteen years. Under the mission to offer great service to our customers and better our employees, Todo Fitness Group's turnover has been kept at a 50% increase in the past three years.
Above all, TFG is a sourcing supplier for many product dealers and retailers abroad. We will continue providing the best service to all customers around the world.