Our employees participate in many social and company activities. Although Todo Fitness Group is a team, we respect every staff's character. Everybody here knows everybody. All of our activities focused on People. By joining team-building activities, we know each other better. These activities also help us understand the value of our life. Meanwhile, they help us learn how to balance our life and work more efficiently.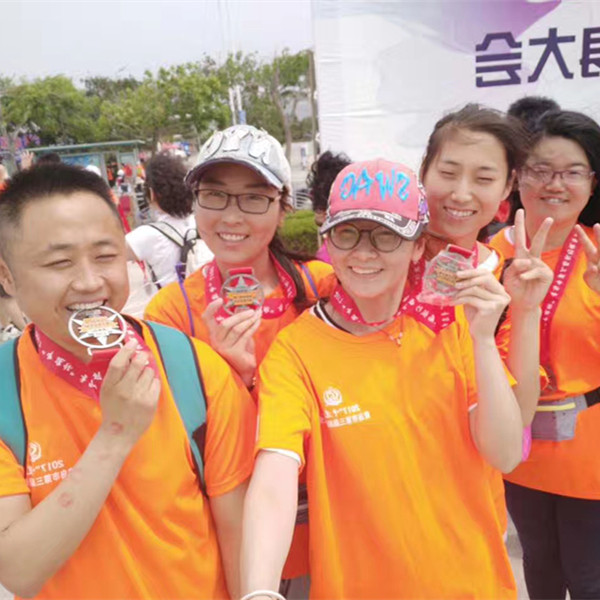 20km Hiking along the beach. Some girls had just firstly set their cars free and used their feet embrace the earth for more than three hours. It was a fabulous experience for them in their life.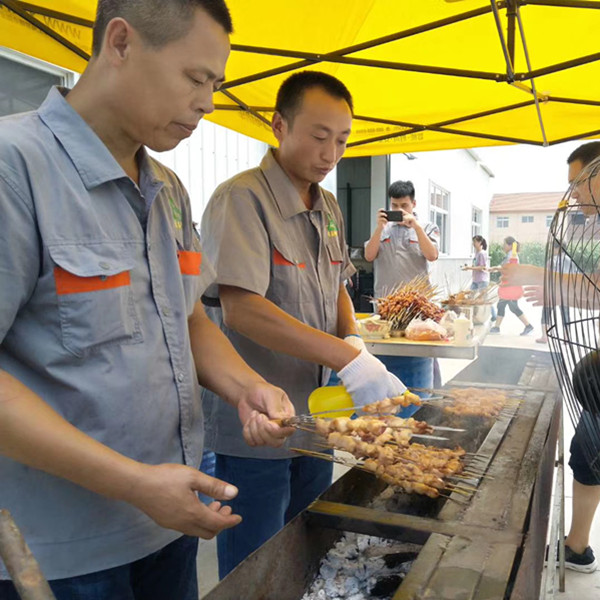 We have annual factory BBQ. Our workers became Michelin Chef at that moment.Sausages, Chicken wings and thights, sea foods and other vegetables are our favorite.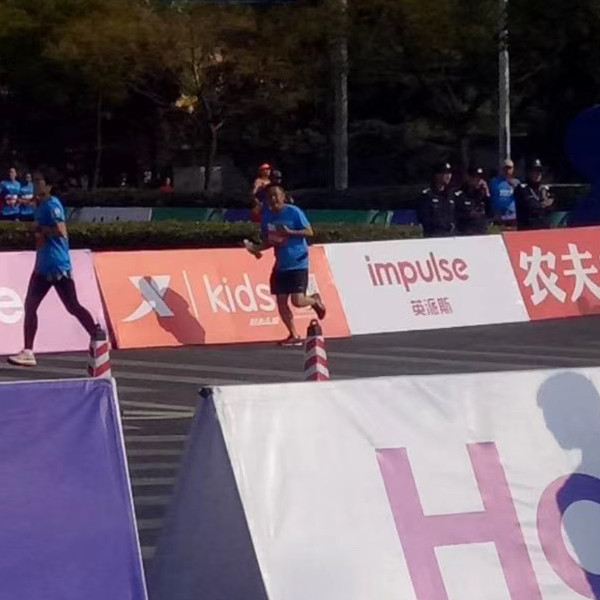 Our colleague has joined 2017 Qingdao Marathon first time in his life and achieved 4h53'/42km.Life is a long journey and we should enjoy sweat and happiness.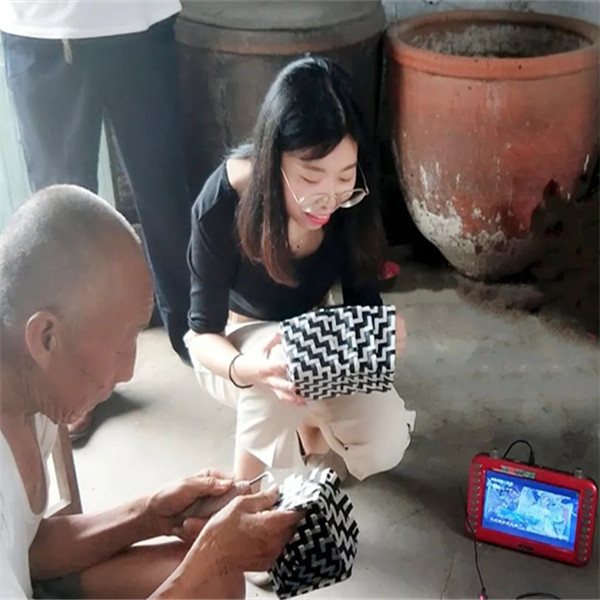 Supporting vulnerable groups during the virus. 2020 is a special year. Some of our colleagues just came to the local families who were in a difficult because of physical disabilities and age factors in their communities.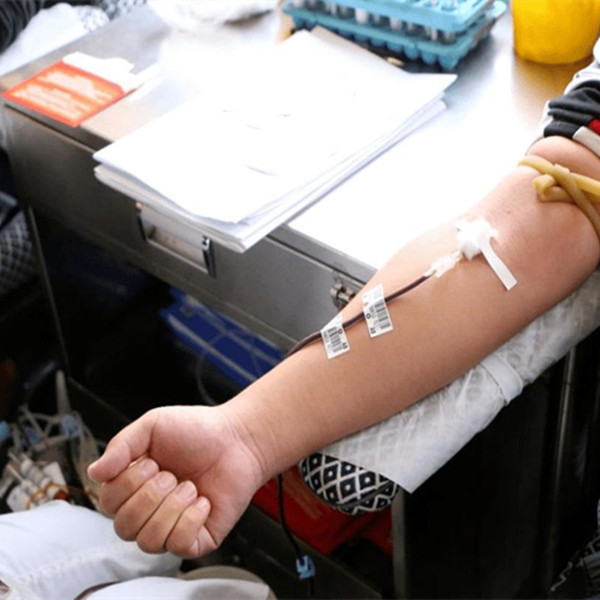 Blood donation. Some of our guys insist on participating in voluntary social blood donation.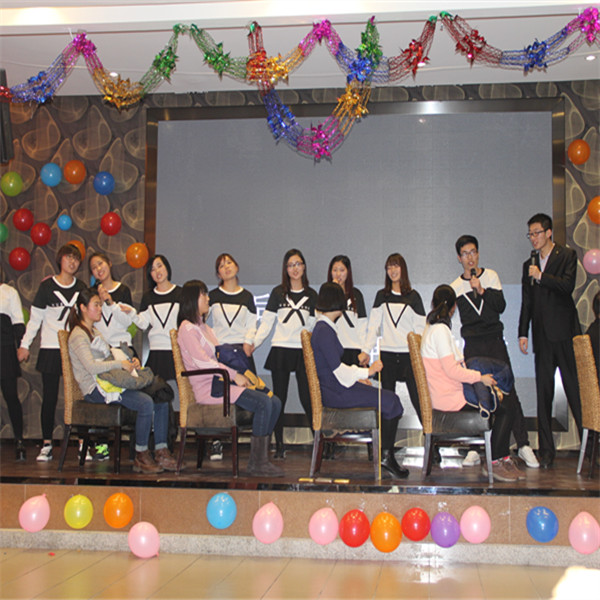 We hold company party every year. On this stage, our staff show their passion and their charming talents.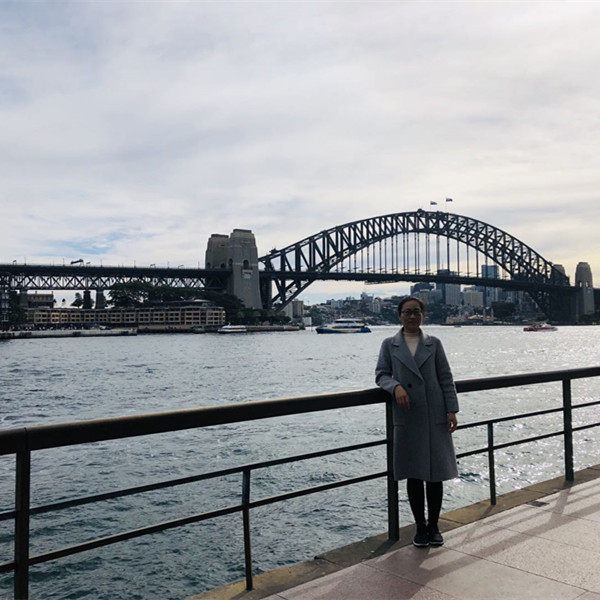 In 2019, some of our colleagues travelled to Australia and New Zealand and dropped by some local customers.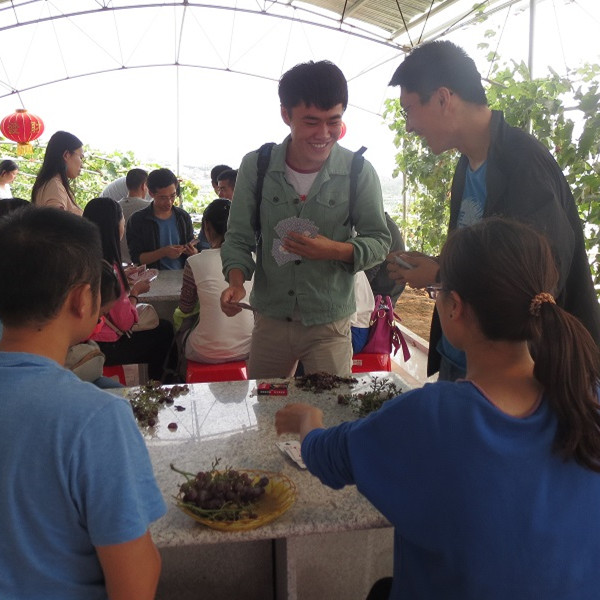 Our team have visited Dazeshan town, northeast part of Qingdao city. We feasted grapes there famous as home of grapes in China.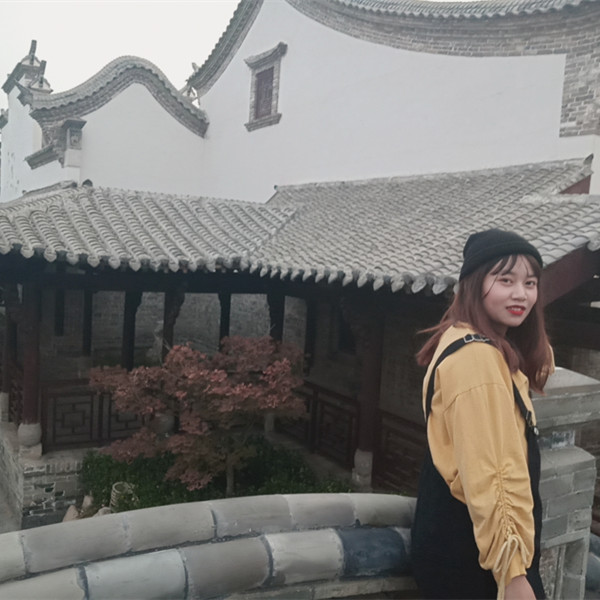 "Travelling is very important for a girl's growth. To travel alone is a way to find yourself", Evelyn says as a "00s". No matter where you go and what you do, travelling will change you.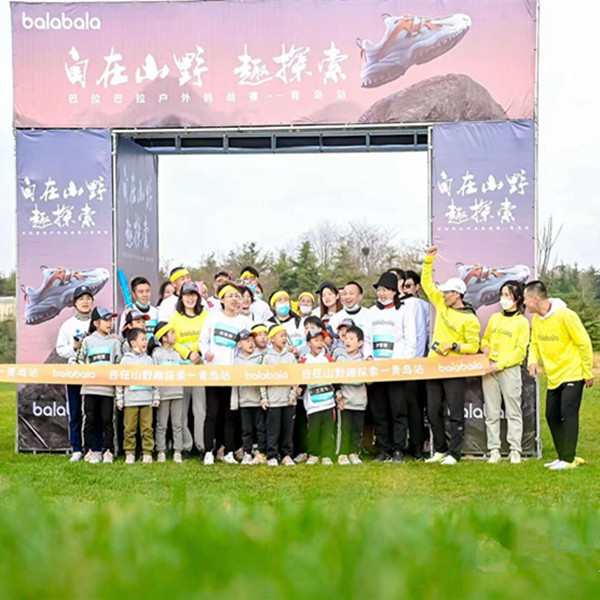 Joining outdoor parent-child activity to increase mutual feeling and help children grow healthily. This kind of activity is a great help to stimulate children potential.