Standard bumper plates are all IWF standard, 450mm in diameter with 50.6 +/- 0.2mm stainless steel inserts.
Compared with crumb bumper plates, they do not produce much bounce during the exercises. Besides, players can stack more decent bumper plates on the bar due to the thinner thickness.
With nice bounce and economy price, they are the best option for garage use.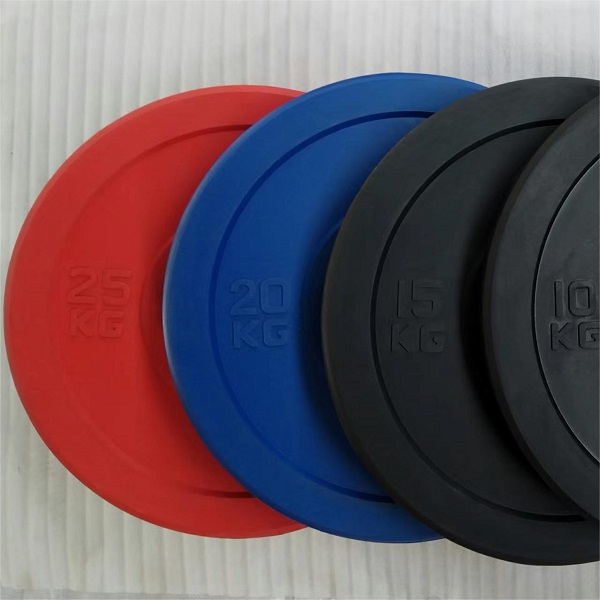 Wide edge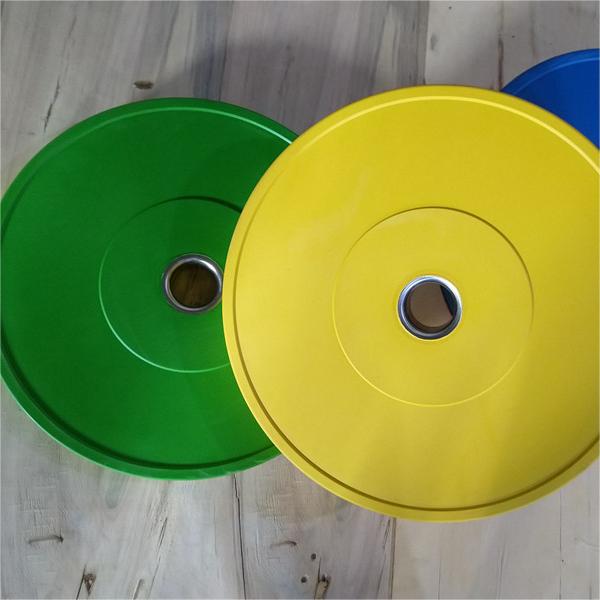 Narrow edge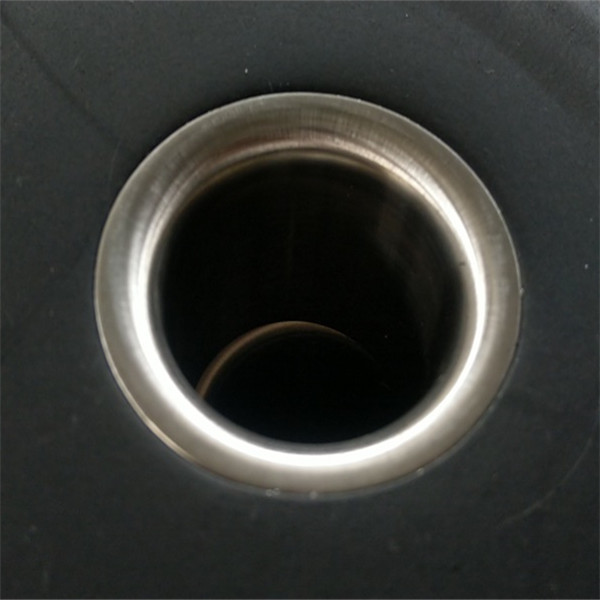 Stainless steel center ring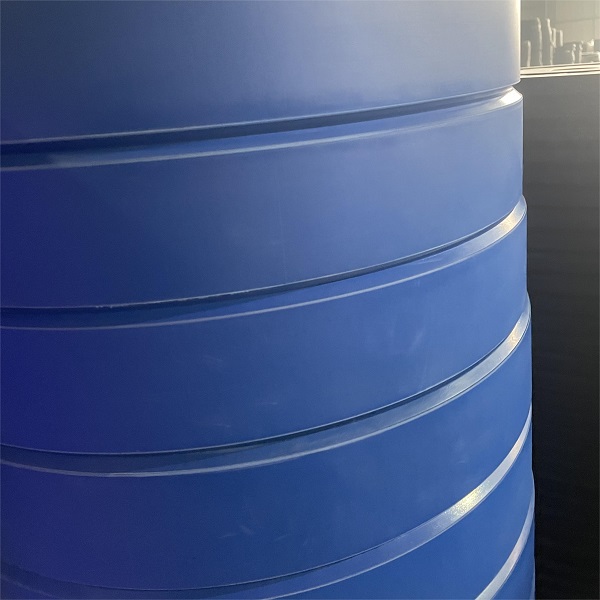 Tiny parting line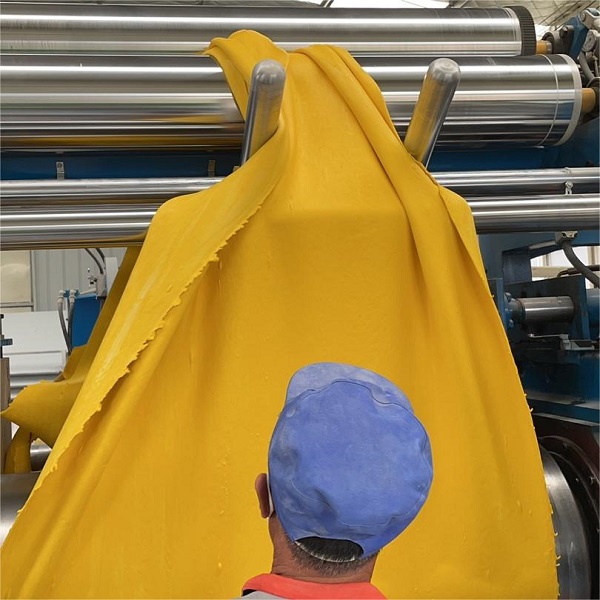 Two separate workshops for black rubber materials and color rubber materials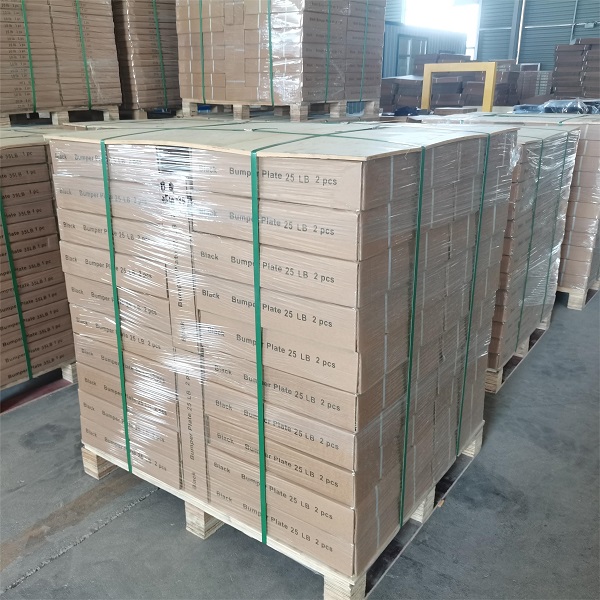 Package
Because of separated rooms for color rubber processing and black rubber processing, we have improved a lot on the aesthetic of the color bumper plates from our workshop.
With advanced vacuum vulcanizing machines, we can widely reduce the rates of our rubber bumper plates with problems of stains, blisters, scratches, and other faults.
| Tech data | Details |
| --- | --- |
| Materials | NR + SBR |
| Inner core | Stainless steel |
| OD | 450mm |
| Core diameter | 50.6+/-0.2mm |
| Finish | Matte |
| Weight KG | 5KG, 10KG, 15KG, 20KG, 25KG |
| Weight LB | 10LB, 15LB, 25LB, 35LB, 45LB, 55LB |
| Weight tolerance | +/- 1%~2% of marked weight |
| MOQ | 50 pcs per weight |
| Package | Carton box + wooden pallet |
| Custom logo | Printed logo, Raised logo, Coloring on the raied logo |
| Sample | Available |