Best option for exercise areas.
They will also protect floors and equipment in gyms.
Installing stall mats in gym area is a good way to cut budget as they are relatively cheaper.
There are many options of textures on the market. But at Todo Fitnes Group, we only recommend you with our Mat-B.
It has a non-slip texture, but no raised lines at the top.
The only drawback of this kind of rubber flooring is the smell, but this rubber smell will go away within a couple of weeks since the installation.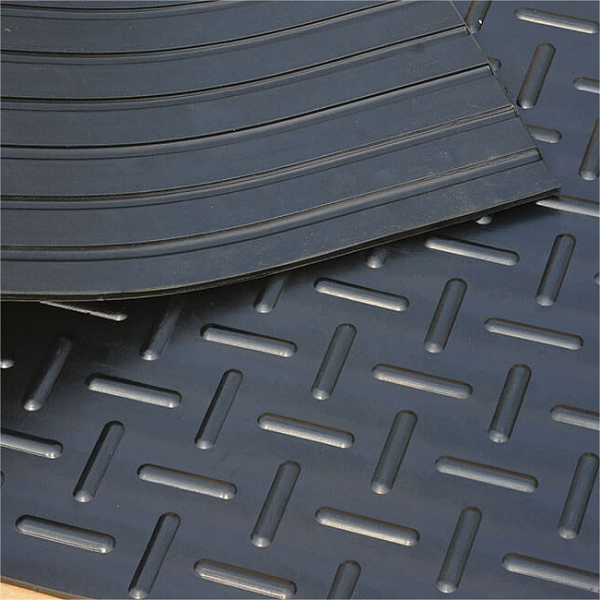 Gym mat A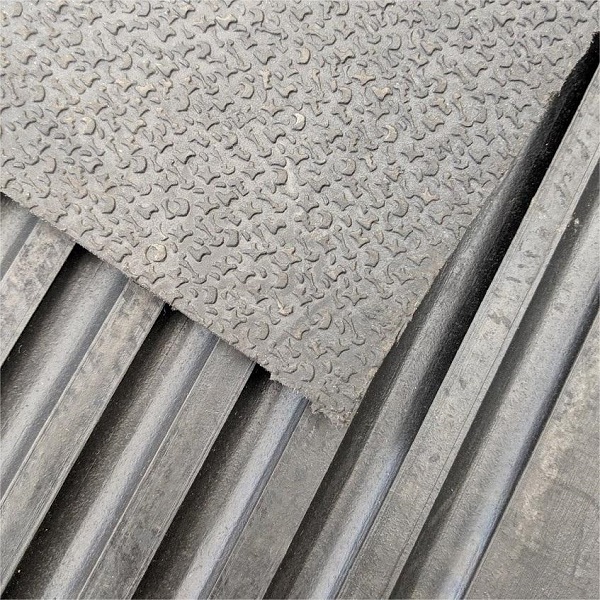 Gym mat B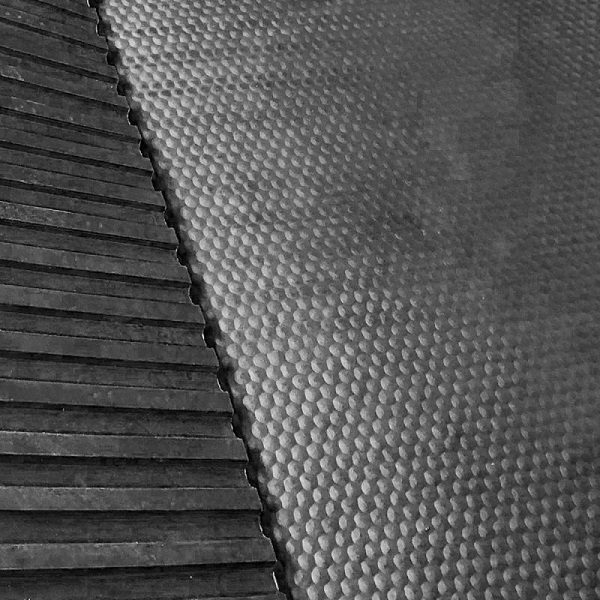 Gym mat C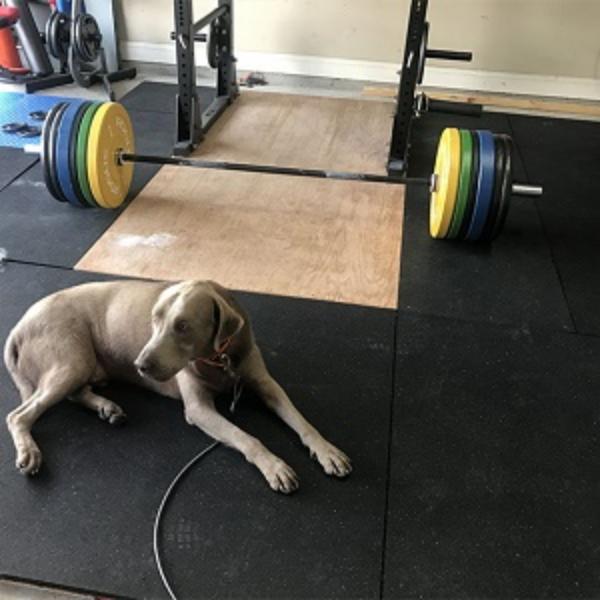 Installation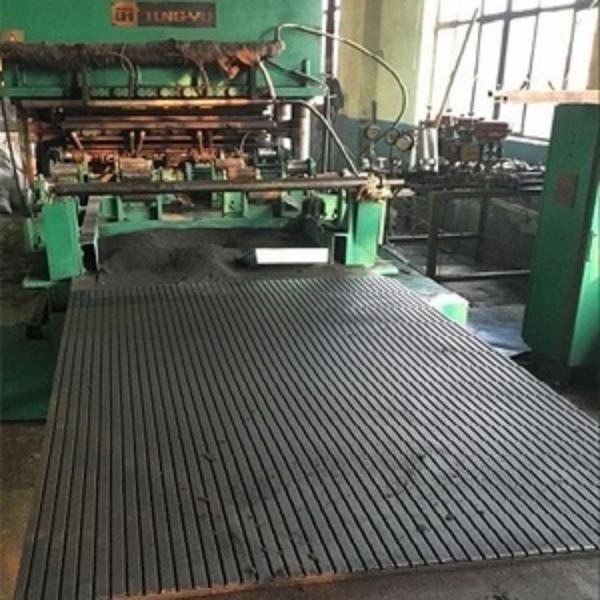 Production process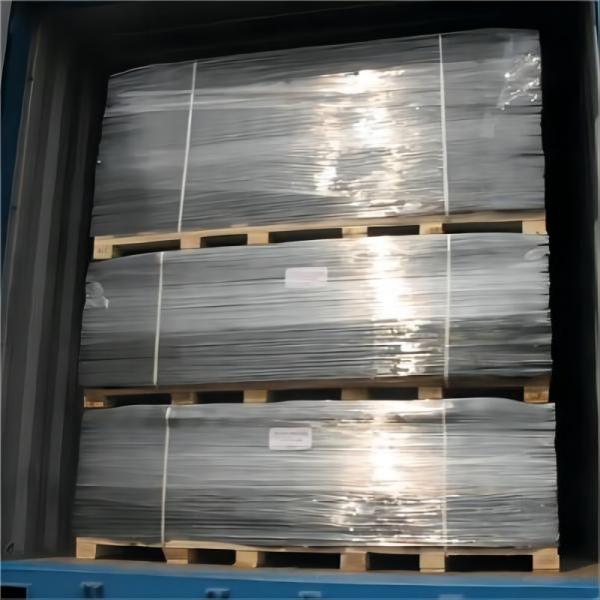 Packaging and loading
Stall mats became the best option for a garage gym playground. They work the same as the commercial gym floorings but a fraction of the price. Before you plan to buy your stall mats, you may have some questions to ask-
What kind of pattern do you need to consider?
What kind of toolings to prepare and what do you do when you buy them?
Is it necessary to bond each other by glue or something else?
How to make use of your garage and do not impact your parking?
How and how often to clean it?
The stall mat used for the gym area should be very safe and anti-skidding. Do not buy the patterns rasing highly or concaving very lowly. They will stumble on your feet. Besides, the stall is made of rubber materials, so the smell does exist. If the smell bothers you, please expose the stall mats in the air for 1-2 weeks and let the smell go away. If you are in a hurry need, then you can have a complete scrub with soap and brush.
When it comes to installment, they do not need any fasteners to interlink or fasten. Per piece weighs about 41kg. When they lay on the playground, they are standing very solid. Even though the stall mat is easy to clean, if you park the cars on them, especially when the wheels are wet with fluid, they will dirt the surface and produces more labor intensity upon you. According to our customers' feedback, they always clean the floor once a week. Of course, it depends. Our Mat-B is the best choice for your gym playground, garage floor, CrossFit area, and other sports activities.
Tech data
Details
Material
Recycled rubber
Size
17mm * 1.83m *1.22m
Texture
Top non-slip pattern and bottom raised lines
Pattern
I type pattern (Gym mat-A), Ameobic pattern (Gym mat-B), Hammer pattern (Gym mat-C)
Weight
46kg/piece, 44kg/piece, 57kg/piece
Hardness
65+/-5 Shore A
MOQ
50pcs
Package
Wooden pallet
Sample
Available