Todo Fitness Group serves a wide range of markets with our products and materials. Besides the standard bumper plates, hex dumbbell, gym mats, fitness accessories and other equipment for CrossFit, we make customized rubber parts used for auto, construction, and other industrial applications. We collaborate with our new and regular customers to solve their unique project challenges.
Fitness & Sports Rubber bumper plates, gym rubber mats, and other cheap products are flooding the market. It is harming our customers' business. We make products that meet requirements for performance, aesthetics, and quality. Whether it is rubber bumper plate, gym mat, hex dumbbell we produce from our factory, or steel racks, kettlebells, the wooden box we purchase from our partners, we assure you of high quality.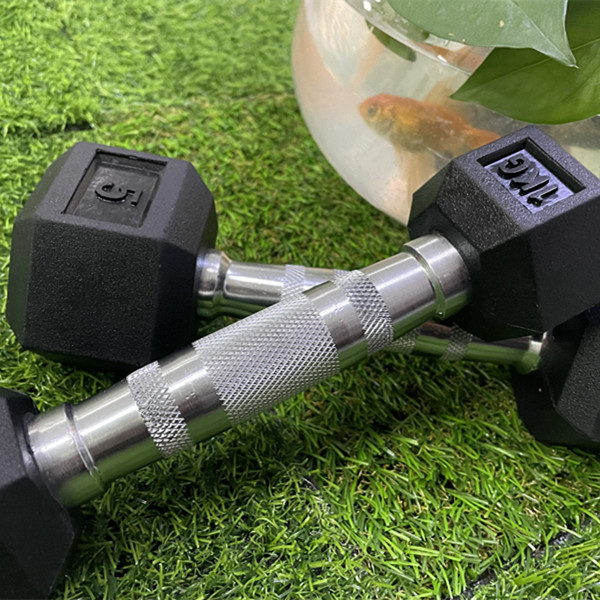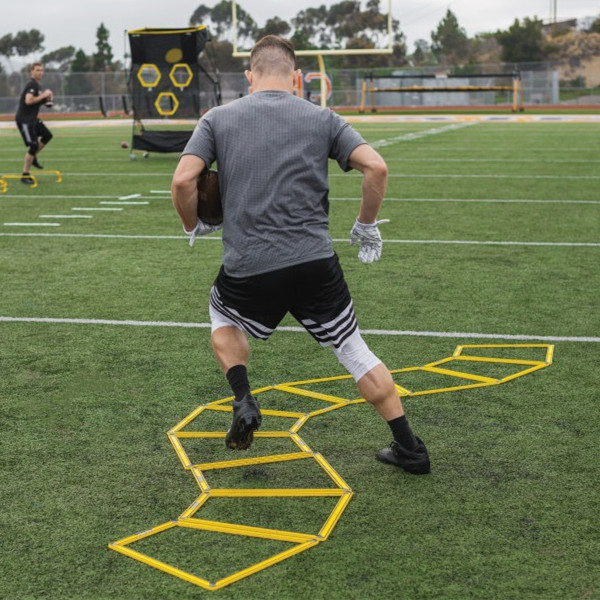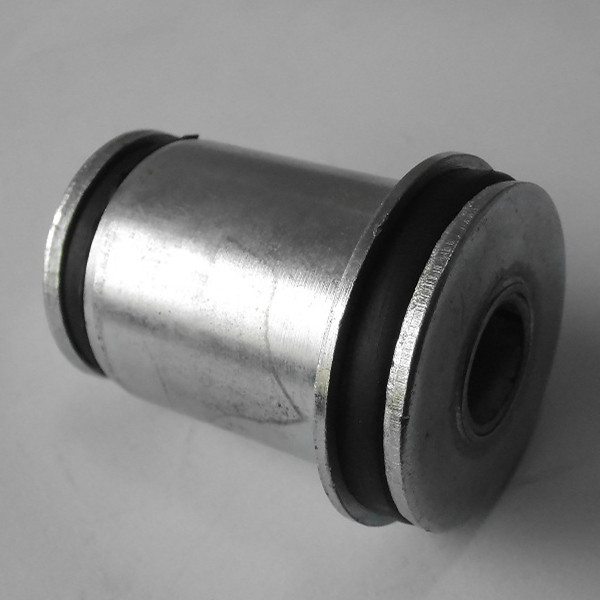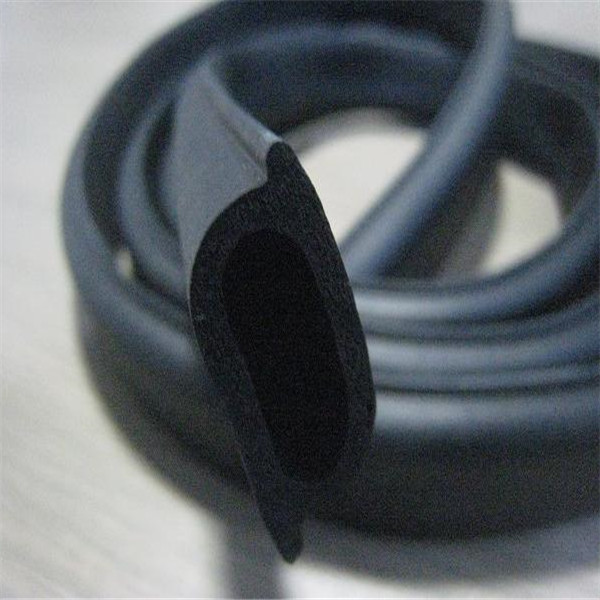 Automobile accessories The industrial segment of our business always reminds us of our roots. Where we started our business with, one our largest segments was auto components. Rubber is not only used for manufacturing tires. It can also be used for rubber grommets, caps, bellows, rubber bumpers and other noise control devices.

Construction and building The construction industry is a very important engine to drive our business. Even a tiny rubber tube or a rubber button use in equipment on a construction site, our team can make it. We have some construction customers who have been working with us for over ten years. Rubber extrusion and co-extrusion in a variety of sizes and shapes are available from our factory.They could be used in construction, healthcare, transport and other relevant industries.